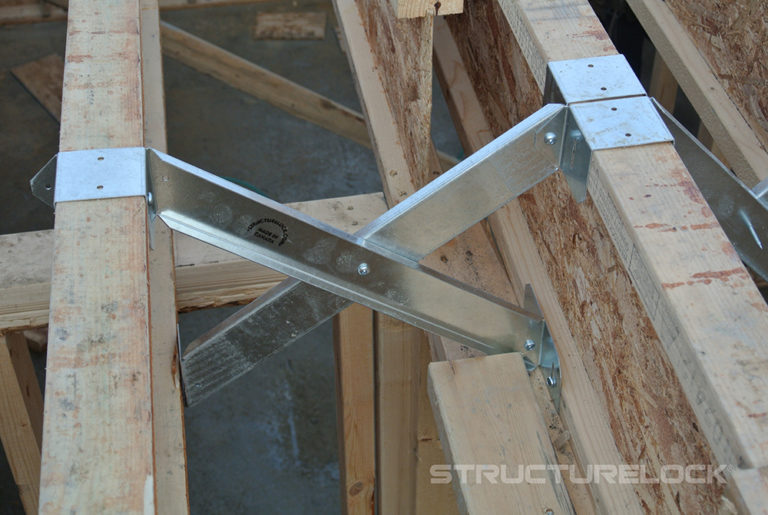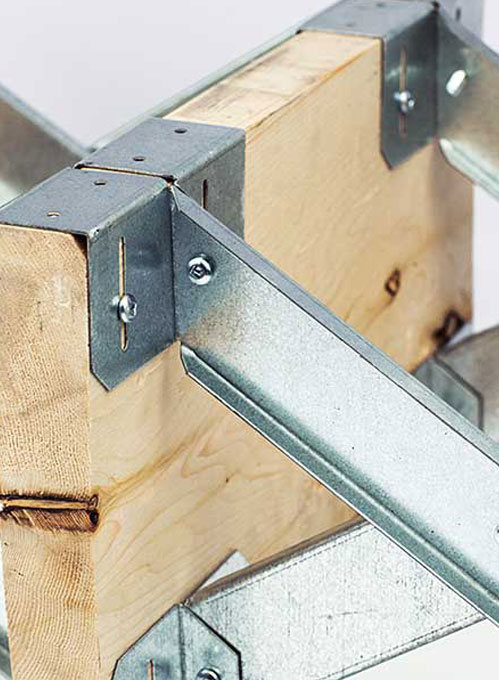 Proud Partner with all of the Home Depots across the USA, Structure Lock is a cutting-edge technology company that provides innovative solutions for building safe structures and buildings. 
All of our patented products are Earthquake certified and exceed North American building standards to ensure superior quality, reliability and durability – adding value to people and their precious assets.
Installed in under a minute, this low cost solution adds 30% value to your building. We are committed to excellence in our product and customer satisfaction.