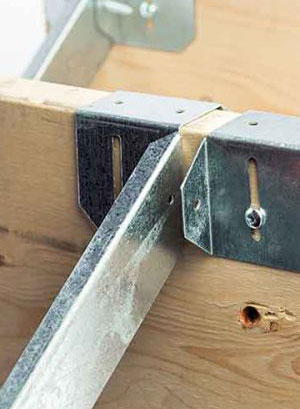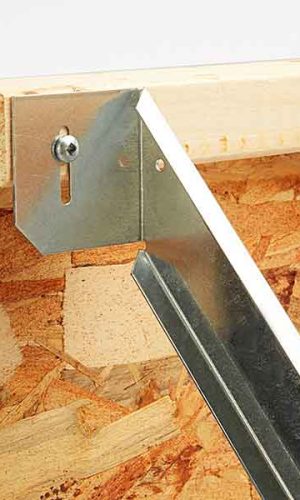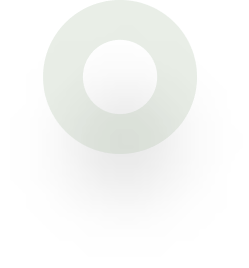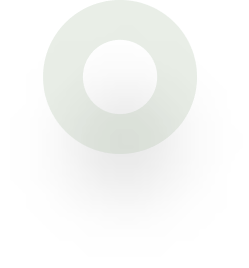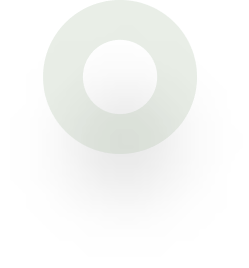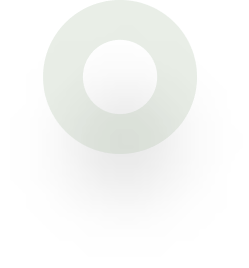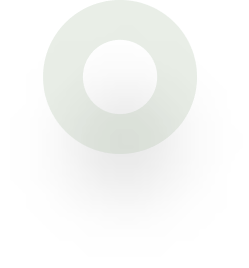 Stronger than Earthquakes
Structure Lock meets innovation with high tech. Our patented structural, seismic-strong interlocking universal steel bracing system is for both dimensional and engineered I-joist construction.
We manufacture on demand in Canada and USA.
Superman Strength of Steel
18 gauge galvanized steel  interlocks with dimensional joists and engineered I-joists of all sizes and exceeds mandatory framing requirements under North American building codes.
Our Pass-Through-Design allows piping, ducting and wiring installations to be free of obstruction.
Retrofit braces allow for installation in 30 seconds.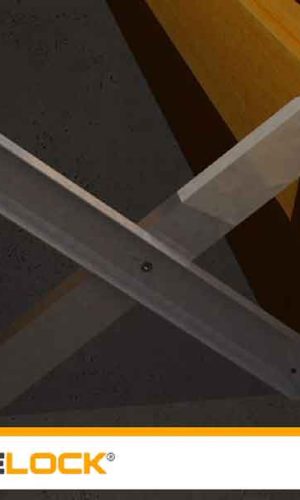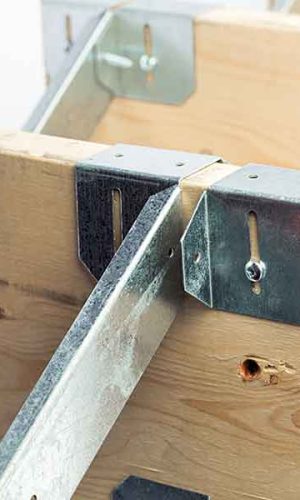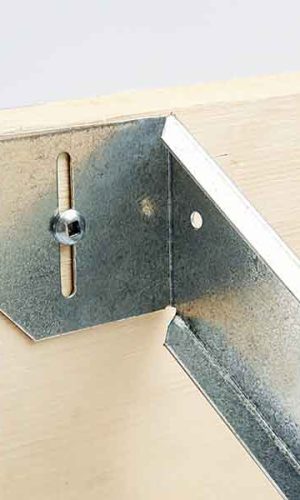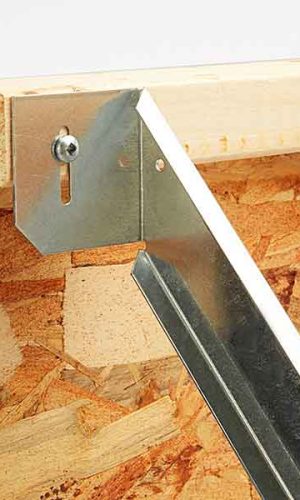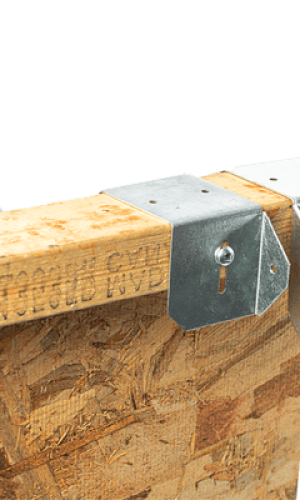 Custom is King, let's get your order moving on budget & delivered on time.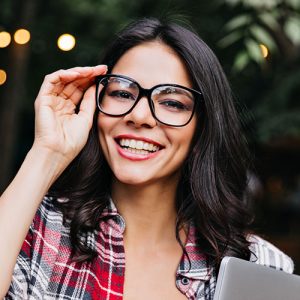 We are going on vacation in a few days but I pan to "rattle his cage" when we return to see if I can get an install date. I'm anxious to see how the brackets perform. Will certainly take the video and get back to you.
As a structural engineer, Structure Locks X bracing is the best solution that I have seen to increase the seismic safety of wood frame structures and help with increase load to our builds.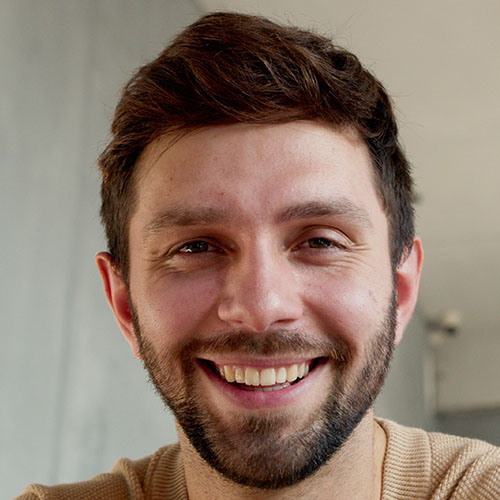 P.Eng. Principal, Structural Engineer JCJ DESIGN ENGINEERING LTD


After putting in only 1 row of 6 bays (half were pass through) my wife went upstairs and did a walk and stomp test. Her response was "well that's a ridiculously big improvement." Even with skipping those odd sized bays, once I was able to get all of them in, the results were absolutely astounding!